We have over 50 years experience in offering
service, value and choice
We are a local family run business spanning four generations and our business is inspired by our customers passion for their family pets and their love of feeding the birds. Our Pet Food Supermarket specialises in the sales of pet & wild bird foods meeting all your needs.
So whatever you are looking for then we can help. We have a huge range in our brand new store and we offer a unique ordering service – pretty much whatever you want, then we can get it for you.
Looking for an unbeatable range of pet foods, in large bags carried to your car?

We've got it.

Looking for the largest choice of quality wild bird care products at the lowest prices?

We've got it.

Looking for exceptional levels of customer service from a team of passionate people?

You've found it.

Looking for a long standing local family run business spanning 4 generations?

You've found it.
Give us a call on 01270 586250 – we'll be happy to help, or come and visit our pet food supermarket (large FREE car park – so no need to worry about parking!)
Opening Hours
We are open 7 days a week as follows.
10:00am to 4:00pm (inc Easter Sunday)
(Closed Christmas Day, Boxing Day & New Years Day)
We close on Christmas Eve at 4.00pm and re-open on Monday 28th December 10am to 4pm.
Normal Hours resume Tuesday 29th & Wednesday 30th (9am to 6pm).
On New Years Eve we will close at 4pm and then re-open on Saturday 2nd January 2021 as normal.
Do you know what you're feeding you dog?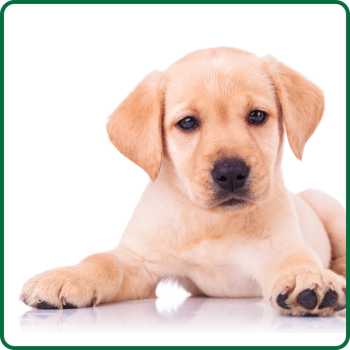 Dog food manufacturers can be clever in hiding what's actually in the food you are feeding your beloved pet. You could quite easily be causing your dog problems by the food you give it.
Take a look at the label on the bag of dog food that you currently feed your dog, and if you can spot any of the phrases or wording listed below,
you may be causing your dog more harm than good…
The first ingredient on the list is NOT meat.
The percentage (%) of meat is lower than the total % of grains/cereals.
Protein is listed as "meat and animal derivatives".
Has added artificial preservatives / colourants or EC permitted additives.
OR Derivatives of Vegetable Origin or Vegetable Protein Extracts.
OR Cereals, Wheat, Rice or White Rice, Barley, Corn or Maize.
OR Oils and Fats, Sugars, Sodium Chloride or Salt.
Or call us on 01270 586250 for more information
Specialist pet and animal food supplier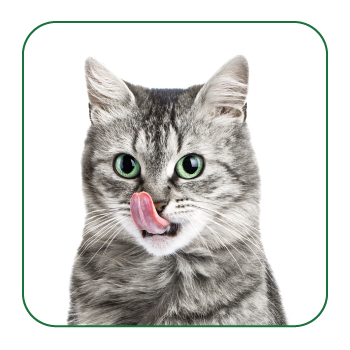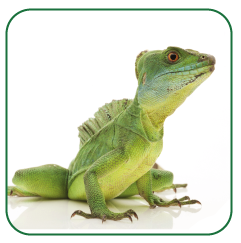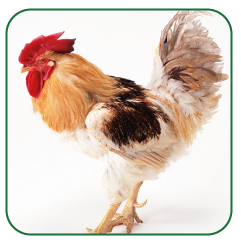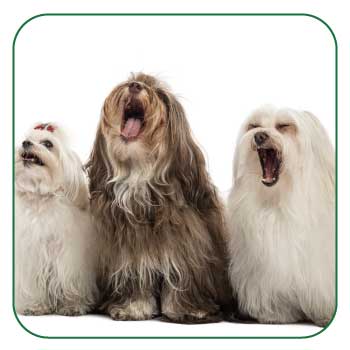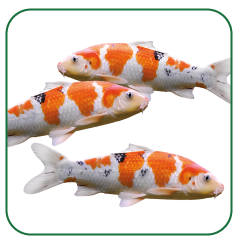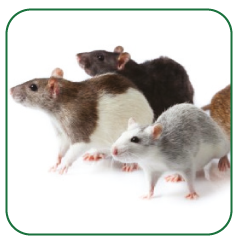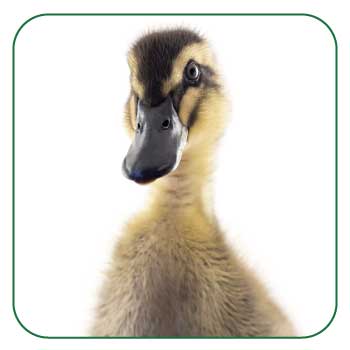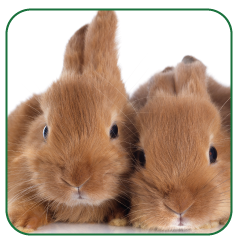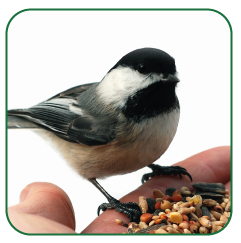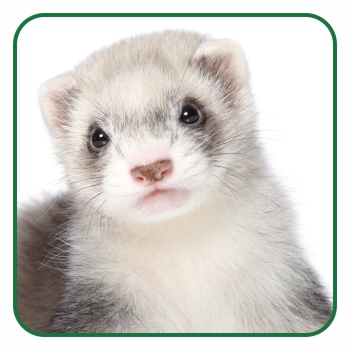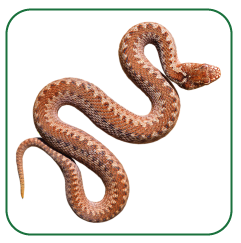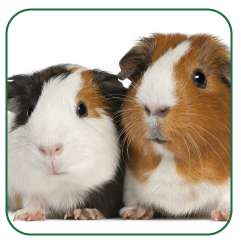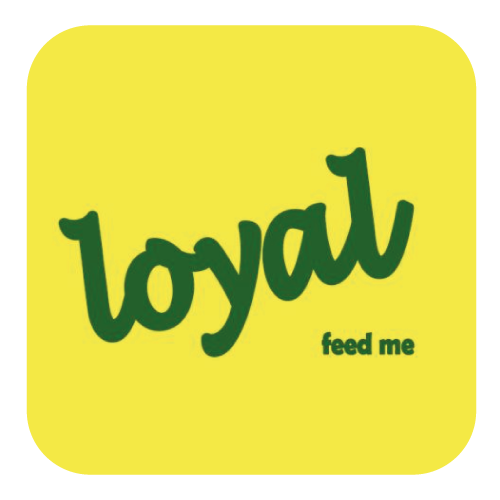 Our Loyalty Card
Our Loyalty scheme is based on a "points system" to give you money back on all your purchases, we also use the data so that we can send special offers or coupons for the things you actually purchase.
So the more you use the card with us – the more  offers we can tailor to the things you really need and want, plus you will earn money back to. You will also be the first to find out about OFFERS, FLASH SALES, NEW PRODUCTS & more.
Cards can be obtained in store, or you can download the application form here, and bring it with you.
Over the past few years there has been a massive decline in our native wildlife, none more so than our beloved Hedgehogs. This is due to intensive agriculture practices and loss of habitat, which in turn means less natural food availability. There has also been an...
read more