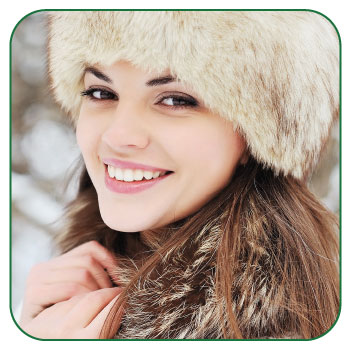 Many clothing brands have made a show of switching from using real fur to fake fur, due to increasing cruelty concerns and a raised awareness of the moral issues surrounding real fur. However, an investigation into this has discovered real fur in shoes, gloves and hats. Some fashion chains have removed products from sale and begin an internal investigation into the problem, once alerted of it.
It has recently been discovered that the popular fashion brand Missguided has been using illegal cat fur in products it claims are 'faux fur'. This fur is being used on shoes, usually heels with a fur trim, or with pom-poms attached. The fur was made in China, and was found to contain fur from cats, raccoon dogs, rabbits, mink and fox. It is claimed that 2 million cats, including people's pets, are stolen in the streets and killed for their fur in China every year.
An animal protection group began the investigation after a shopper suggested that a £35 pair of high heels from Missguided, pink with a pompom adornment, used real fur. The customer was dissatisfied with the response from the Manchester-based firm that they only use fake fur, and therefore sought a more reliable confirmation.
The label lists only man-made products, but tests show the shoes contained cat fur. The import and sale of fur from domestic cats and dogs has been banned across the EU since 2009, therefore trading standards are investigating the Missguided shoes, particularly as another pair tested positive for rabbit fur.
It is not only Missguided who are guilty of this; a pair of House of Fraiser gloves recently tested positive for rabbit fur. The gloves were subsequently removed from sale and the brand is apologising for the mislabelling of fur. However, it is still concerning for customers that they do not seem to be receiving reliable information about the products they are buying.
Furthermore, a bobble hat sold on Amazon UK was tested positive for raccoon dog, notwithstanding the clear 'faux fur' label on the website. A different bobble had, also clearly sold as fake fur, was labelled as 10% marmot fur when delivered. It successively tested positive for raccoon dog, clearly showing that you can't trust online labels and promises.