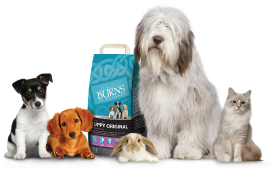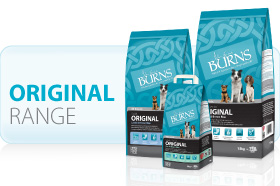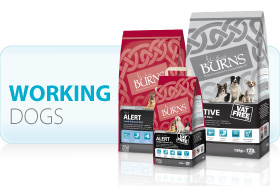 Burns Natural Dog Foods offer highly digestible, quality ingredients.
Burns Natural Dog Foods use whole grains and high quality animal proteins. This makes the foods highly digestible meaning that feeding amounts are comparatively low and that the daily feeding cost is equally economical.
We stock some of the popular flavours and sizes, but addition to this, we will stock any variety in the Burns Pet Nutrition range just for you. Just use our special order service by contacting us on 01270 586250 or email hello@homefeeds.co.uk or via our popular facebook page.