Gelert Country Choice Dog Foods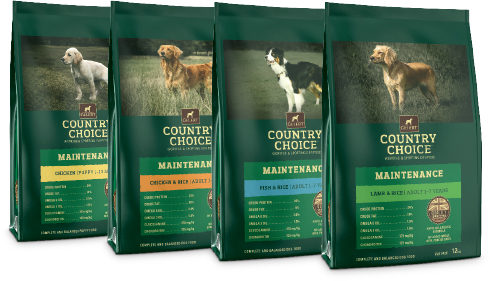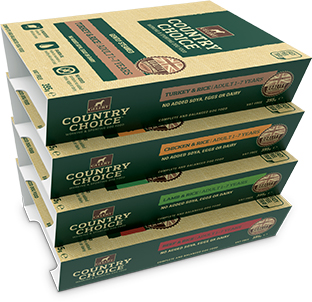 Gelert Country Choice Dog Foods contain only the purest, natural ingredients.
Gelert Country Choice Dog Foods are easy to digest so that the full nutritional benefit of the food is gained. The ingredients found in Country Choice are more 'Bio-Available'; quite simply, this means that they are better utilized by your animals body than the ingredients found in many other pet foods.
We stock a small selection of the popular flavours and sizes, but in addition to this, we will stock any variety in the Gelert Country Choice range just for you. Just use our special order service by contacting us on 01270 586250 or email hello@homefeeds.co.uk or via our popular facebook page.