Helping Pets
Stressed by
Fireworks
Pets stressed by fireworks can be really upsetting, with animals (and owners) suffering from anxiety and stress.

It's estimated that 45 percent of dogs in the UK show signs of fear when they hear fireworks.
It doesn't have to be that way though, so please find details below in helping pets stressed by fireworks .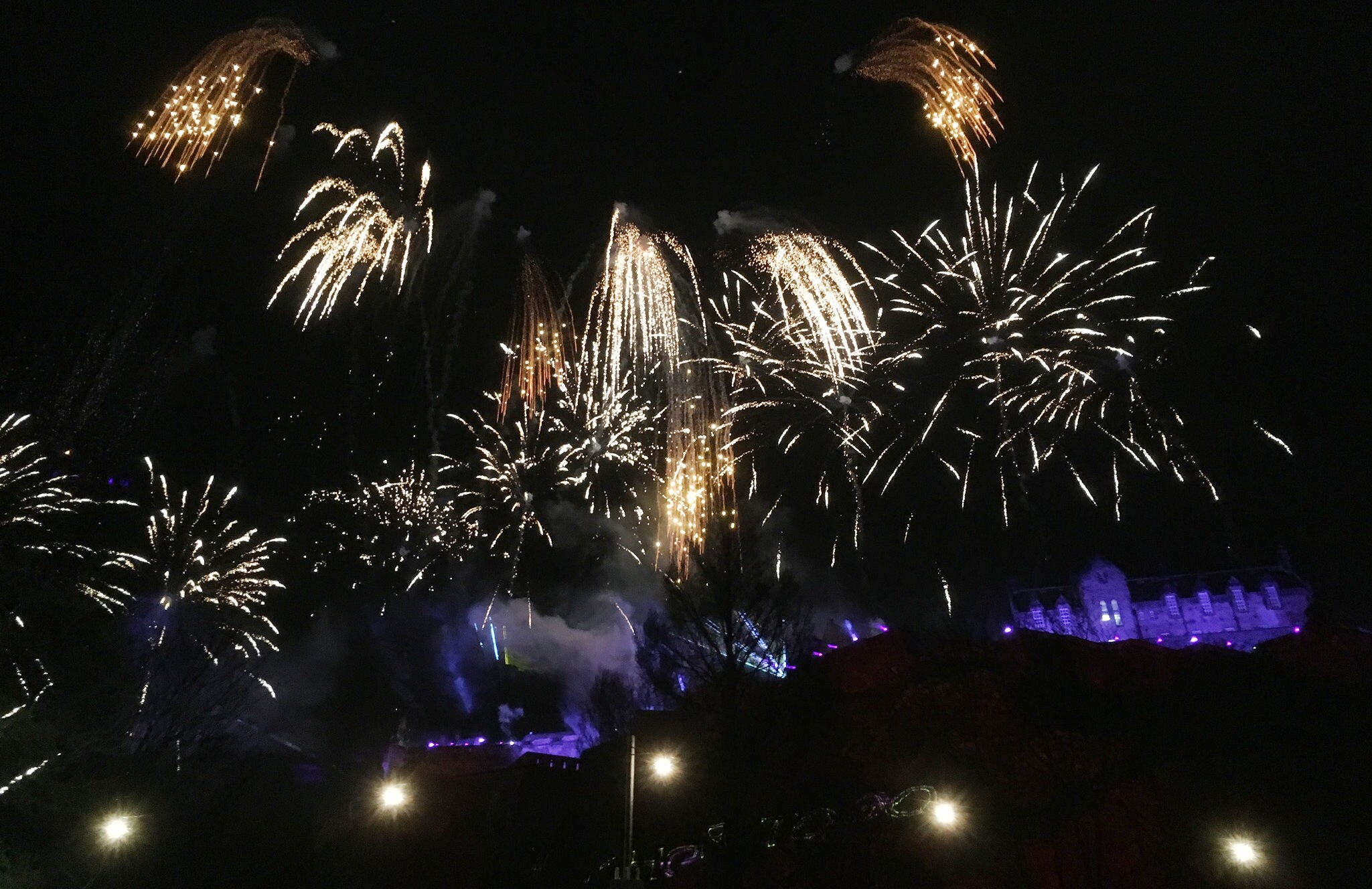 There are lots of simple easy to do things for helping pets stressed by fireworks. If you start preparing in advance before the fireworks seasons start, your pet will be better able to cope with the noises.
For dog's – give them a really good walk just before dusk and before the start of the fireworks being let off.
For all pets – shut all your windows and close the curtains to help muffle the sounds outside.
Put your TV on, or play some music to try and drown out the sound of the fireworks.
Create some hiding places around the home, where your pet can go and feel in control.
If you beloved pet is still struggling to cope, we have a large selection of natural remedies in stock for helping Pets stressed by fireworks…..

click on the products for more detailed information.