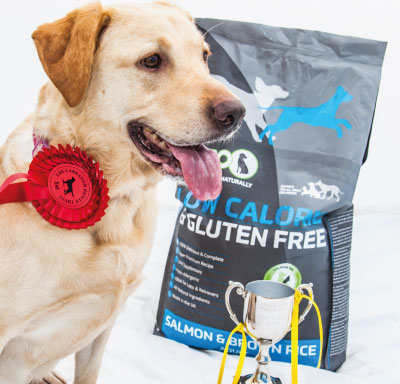 Pero Premium Dog Foods recipes are 100% delicious and complete, as nature intended.
People love and trust Pero as their food offers premium complete meals with all natural ingredients. The recipes are formulated by expert nutritionists and are certified cruelty-free. The varieties are nutritionally superior to many top brands and all are made in the UK.

We stock many of the popular flavours and sizes, but in addition to this, we will stock any variety in the Pero Premium range just for you. Just use our special order service by contacting us on 01270 586250 or email hello@homefeeds.co.uk or via our popular facebook page.