At the Homefeeds Pet Food Supermarket, we pride ourselves on our excellent levels customer satisfaction. For over 50 years our moto has been SERVICE, VALUE & CHOICE – and that's why we always pledge to…
ENSURE YOU GET TOP CLASS SERVICE
GIVE YOU THE GREAT VALUE FOR MONEY
OFFER YOU THE BEST CHOICE WE CAN
What customers say about us…
here is a list of reviews from
our Facebook page…
5* First visit to the store today. I was told about the store by a friend and what a little gem. The staff are friendly and knowledgeable, very impressed by the lady who served me who was very helpful. Will definitely be getting my dog food here in future.
---
5* We love home feeds, we have been going for over 4 years now for our 2 pooches,always a friendly face here and happy to help put the 2 15kg bags in the boot for me once a month xx
---
5* All the staff are knowledgeable and if not sure will find out for you. Main difference is they advise instead of heavy sell like certain high street stores. A one stop shop not just for food but everything to do with pets.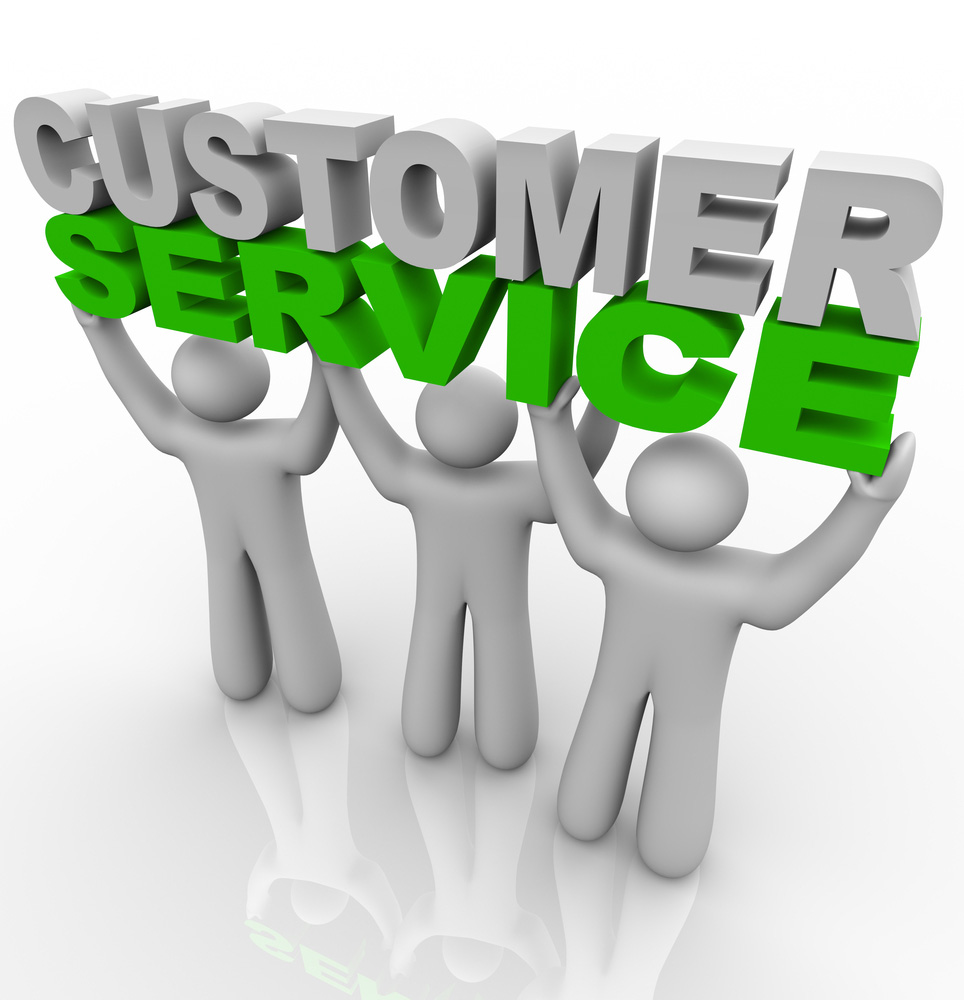 ---
5* Went for first time yesterday. Really freindly staff and great for advice on different foods. Also took our dog millie and she had her picture done for their wall. Will be shopping there for dog food and treats all the time now.
---
5* I accidentally stumbled upon homefeeds one sunday afternoon when researching for stockists of good nutritional dog food at a reasonable price for a soon to arrive rescue dog. The staff are always really knowledgeable and helpful no matter how many questions… 2 dogs later and i recommend to all my family and friends, who are now also loyal customers. My pups favourite store; whether pinching a toy from the shelf or a sneaky treat.
---
5* I have been shopping here for some years, it was way before they changed the name to Homefeeds. My doggy loves the beef and veg biscuits l feed him on, they come in 15kg bags, but the staff are always pleased to help in every way, excellent service. Also they sell loads of other goodies for all kind of other animals. Recommend a visit.
---
5* Visited today for the first proper time, to pick up some raw food for my cats. Brilliant selection of Bulmers raw food, and can also order things in for you. Customer service is absolutely fantastic. Very down to earth people, and also kept me updated with their delivery dates. Will definitely make this my regular stop.
---
5* I visited homefeeds for the first time yesterday and was beyond impressed. I purchased all of Doug's raw food and was so happy with the vast selection and price of the products. The staff were amazing and spent such a long time offering advice and giving me information about the best products for my dog. Would highly recommend and we'll be back in a couple of weeks to stock up again.
---
5* visited this pet shop yesterday for the first time with my dog Molly, such a friendly welcoming store,so polite and lots of produce to choose from at very reasonable prices! Molly was made very welcome too! they take pictures of your pets to put on their page which is a great idea
🙂 would reccomend to anyone and will definately be returning.
---
5* Very friendly helpful staff,good advice and help out to car offered with heavy bags of food. Bernie the Boxer enjoys his visits too- you posted a great photo of him the other day- thanks.
---
5* Gary has been a fantastic help with choosing specialised food for my lab who has multiple allergies, great shop.
---
5* We love our visits here as the products are amazing and every member of staff are so helpful and friendly.
---
5* We visited two weeks ago to get puppy food for our new pup. We were given expert advice and will definitely be purchasing all our puppy food here. Thank you to all the staff who are always more then happy to help. Emma and Westie-Poo, Freddie.
---
5* Been in for the first time today. The staff are great really helpful that have lots to choose from and if it's not there then they will get it no problem. My new local for our pets hands down great high quality items.
---
5* Thank you Gary for sharing your passion about dogs with us. We'll definitely be back soon with our Coton de tulear Casper.
---
5* Love this shop, the staff are always very friendly, helpful and happy.
---
5* Really friendly & informative staff. Nice to be able to take the dogs into the shop!
---
5* Excellent products, highly recommend taylors signature dog food for sensitive stomachs! Very helpful and knowledgeable staff!!
---
5* Staff have helped me to find suitable foods for my fussy pup (and that's a task and a half!!) and now she enjoys meal times so much more. Loads of variety to choose from at great prices!
---
5* Great products, Fantastic staff especially the young man that carries my dog food to my car. Excellent customer service recommend to anyone who needs pet food & accessories.
---
5* Homefeeds it a fantastic place to get all your pet feeds and accessories. All the staff are so friendly and helpful.
---
5* I always buy all our pet food from here, they have a huge variety of foods, and will order things in if they do not have it in stock. They are polite and helpful too.
---
5* Always really friendly staff. Got my dog on the large breed food from here and he loves it! They are also really great with helping me de-sensitise my nervous dog by taking him to the store on a weekly basis.
---
5* Lewis mifflin was so polite to me, great lad helped me out with all I needed.
---
5* Typical independent store very helpful and friendly good prices too!
---
5* Lovely people, brilliant advice & always there to help x
---
5* Great place always Lots in and if your after something that's not in they will order it in for you! Very helpful staff!
---